Contact Us Now: (503)-454-6349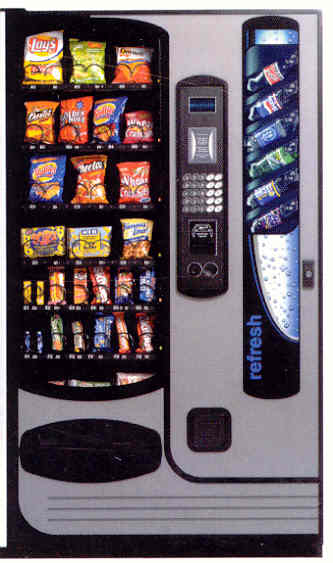 #1 Trusted Vending

Source

If your place of business or work place needs cool refreshing snacks provided either to your employees or customers we are here to help you. We can come up with a custom vending solution for you and you can rest and leave the logistics and details up to us. We have been helping customers find quality vendors and vending products in the Portland Metro area for years. Our expertise and experience in the industry will make your choice finding the right vendor simple and easy.
We can provide your location with high volume full service machines at no cost to you or your employer. Custom solutions include large high volume machines for heavily populated locations equipped to take debit/credit cards. Smaller space saving combination machines for locations with less traffic and space, custom frozen/fridgerated cold food machines for break rooms and cafeterias. And coffee services/machines for your customers or employees.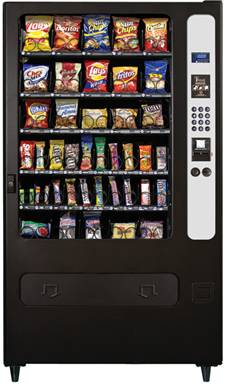 Vending Machine

Repairs

We also do vending machine repairs on all types of machines, if you need a repair fill out our contact form below and we will give you a call and can usually service you with in 24hrs. Our network of technitions is vast and has a response time of on average of one business day or better. We can service any type of machine in a timely manner & guarantee the lowest hourly rate in the Portland Metro area. We have direct deals with all major manufacturers & can get your parts for you fast installed and at the lowest rate possible.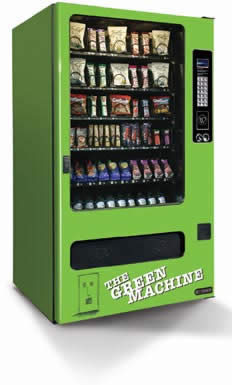 Healthy

Vending

If you along with many others want to get on the healthy wave we now have custom healthy vending solutions. Provide your customers and employees with reasonably priced cool and healthy foods straight from our environmentally green healthy vending machines. Get granola bars, real dried fruit, protein bars and an array of delicious healthy products
To Have Free Vending Machines Placed At Your Location Fill Out the Form Below

and State so in the last box
To Have Free Vending Machines Placed At Your Location Fill Out the Form Below and state so in the last box
Portland Oregon

Vending
Sponsors
Search